Competent advice, good service
Competent advice, good service and a highquality, innovative product range at reasonable prices – that is what we at FBF understand under the claim "bed & more". With our hotel-qualified bed systems together with our textiles for the hotel and restaurant industries, we are able to offer our customers worldwide undreamed-of possibilities for the professional outfitting of their establishments.
When manufacturing all box spring beds, bedding, mattresses, toppers, bed linen and terry towelling items products, we place great value on producing high quality with long-term guarantee and offering a good price/performance ratio Equally important for the realisation of individual bedding requirements are short delivery times and an extended range of service and logistical functions.
On individual holiday trips, guests are always on the lookout for unforgettable places with unique atmosphere. A hotel room, as the central point for relaxation, needs to be tailored to the particular needs of the guests as well as offering good quality and coordinated details. To this end our offering includes many high-quality materials in widely diverse styles – from contemporary to classical or nostalgic through to futuristic. Request our free FBF sample folder now and convince yourself of the quality we have on offer.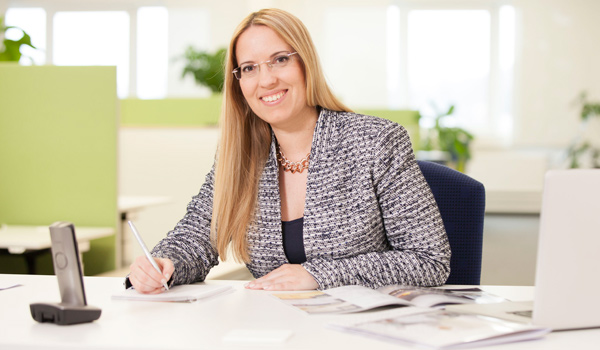 designed for your hotel, created for your guests
To facilitate decision making and a personal consultation in all aspects of hotel textiles, we develop an optimal overall concept together with you. Thanks to our competent team, who in all can look back on more than 40 years of experience, and a well-conceived product range you can be assured of an uncomplicated realisation of your wishes. Thus, you can lean back and relax and save valuable time to devote to your own business.
FBF manufactures custom bedding solutions and promotional textiles for your hotel or restaurant. Thanks to our versatile product range, custom-made articles are possible even in small quantities. For example, we can offer you individual embroidery or monograms at a very reasonable price.
The world of the Franconian bedding factory: Browse our online shop now or request a free copy of the FBF catalogue today.